News & Events
30-10-2017
Healthy Aging In Place
Supported by Operation Santa Claus, Rehabaid Centre is launching a "Healthy Aging In Place " Rehabilitation Program in 2017 - 2018.
This program offers free home safety assessment, functional mobility training and rehabilitation support to the frail elderly, able-bodied young old and people with disabilities currently living at home. Our Occupational Therapist and Physiotherapist will conduct integrated functional assessments and provide tailor made health improvement plan to enhance safety and promote independent living in community.
Free Service (limited number) include : - (Free service is full house now)
Functional mobility assessment and training
Assessment in safety & accessibility of living environment
Osteoporosis screening test
Technical aids assessment and loan service
Education for carer and family members, etc.
Service Enquiry Hotline: 2364 2345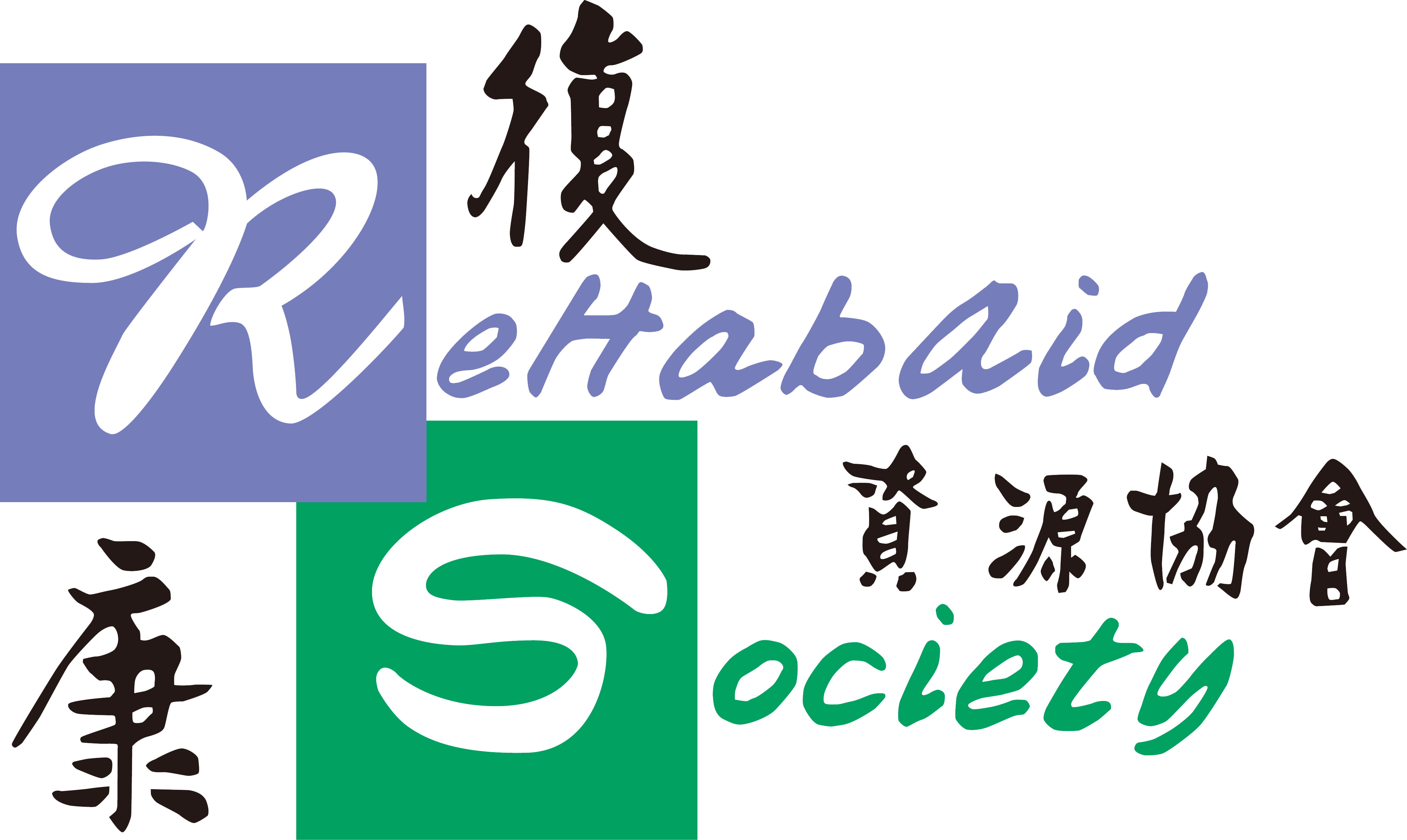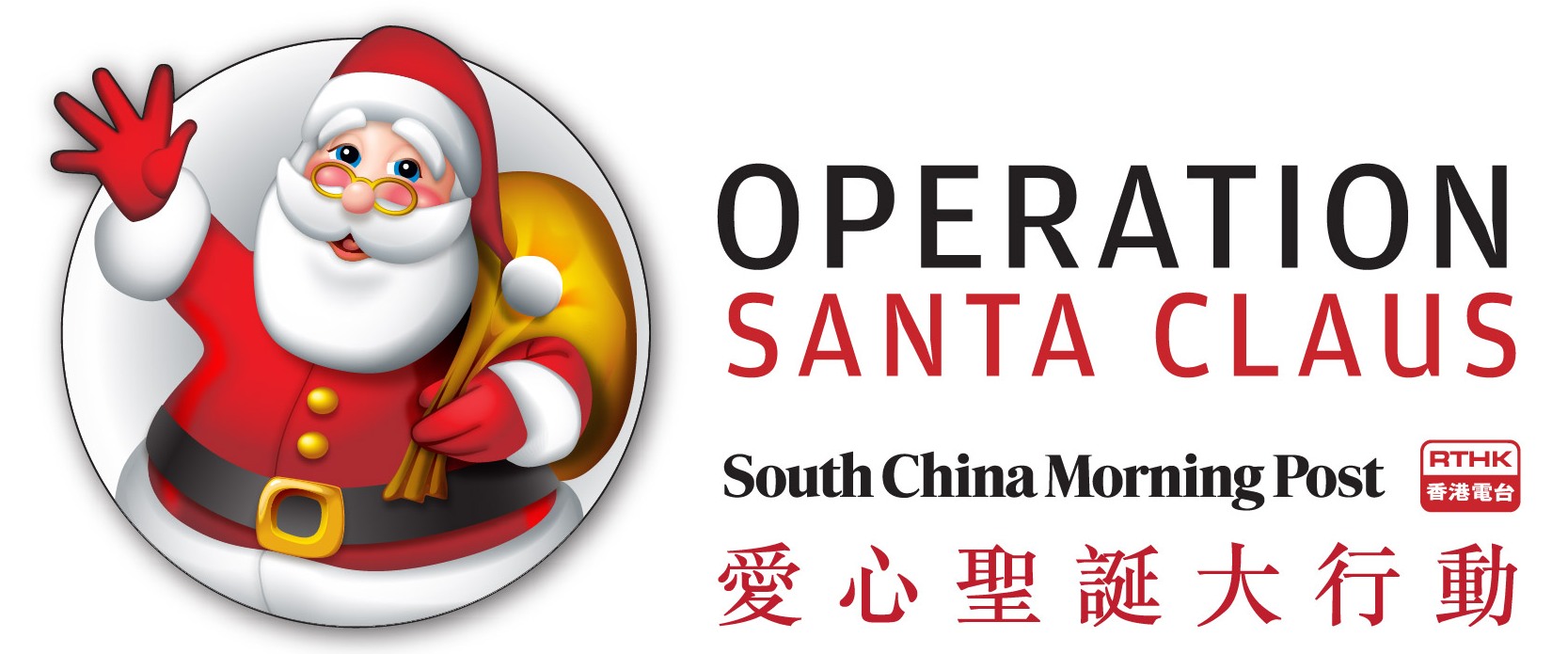 ▲ Return to top