Environmental Advisory Service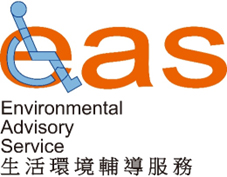 Environmental Advisory Service (EAS) is a specialist service of the Rehabaid Society, established in 1981 as a community based architectural consultancy service.
EAS is dedicated to providing a comprehensive and unique service on the provision of a better quality of life for the elderly and people with disabilities, as well as encouraging the design of physical environments that enable the elderly and people with disabilities to make the most of their lives and to be as independent as possible.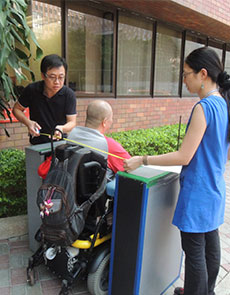 EAS is provided in both of the two centres of Rehabaid Society – Rehabaid Centre and Rotary Rehabaid Centre for Children.
Should you have any need for information related to Accessible Design or wish to use our specialist services, please
Contact Us
.
▲ Return to top